A10-7800 was not the first processor from Advanced Micro Devices (AMD). After launching the first chip to support the heterogeneous system architecture (HSA), code named 'Kaveri', at the beginning of the year, AMD has now launched its socket based processor, A10-7800 APU (Accelerated processing unit).
As part of the 'A' series, the A8-7600 will be the most advanced and developer friendly APU to date. Available by the end of July, it will be sold worldwide for mainstream desktops and PCs. As a 65W chip it has also been optimised to run at 45W if preferred. With its configurable TDP feature (toggled in the BIOS), it may work with other APUs if you choose too.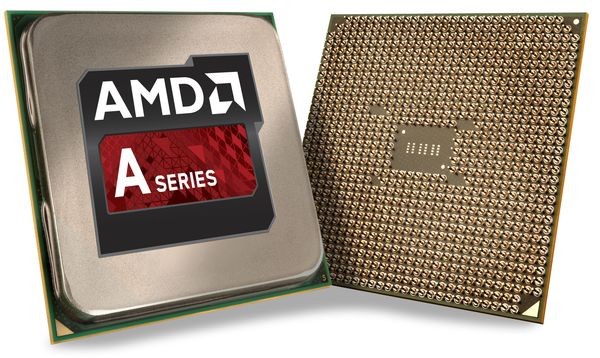 Some of its key features:
Supports mantel API
Direct x 11.2
3.5GHz locked speed
Turbocore bumping  up to 3.GHz
User-selectable thermal design power
512 GCN cores
720MHz base clock
Supports DDR3 memory up to 1866 MHz frequency
What makes the APU valuable is that its high performance and limited power consumption enable low heat dissipation, which is similar to our selection of Mini-ITX Haswell and the new Baytrail motherboards with Intel CPUs.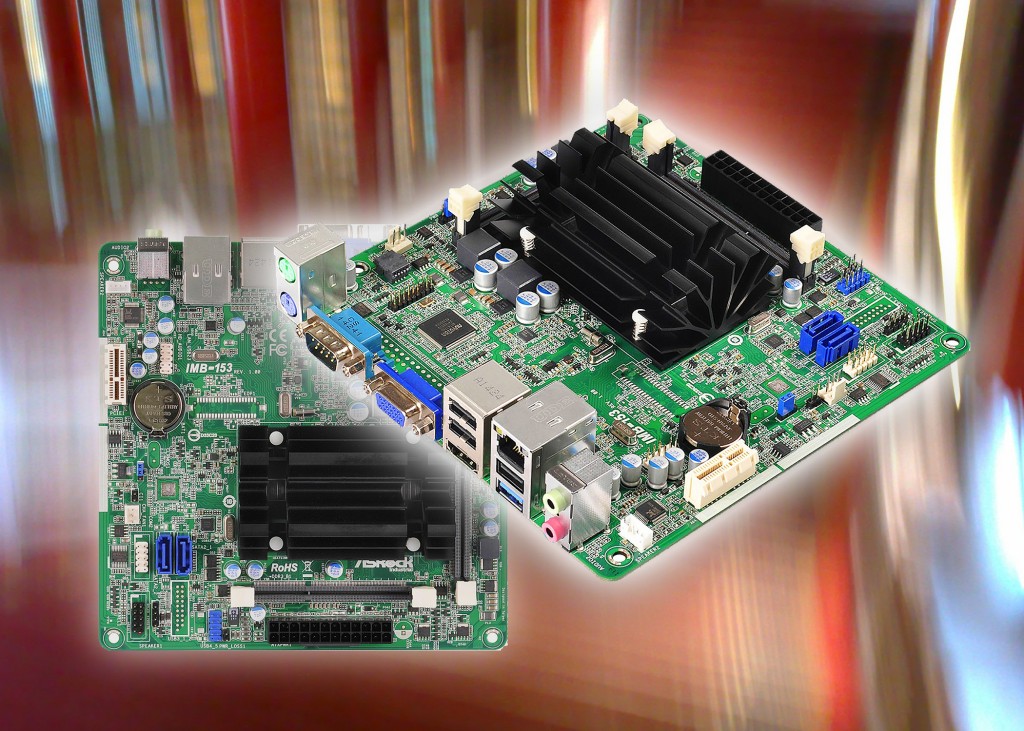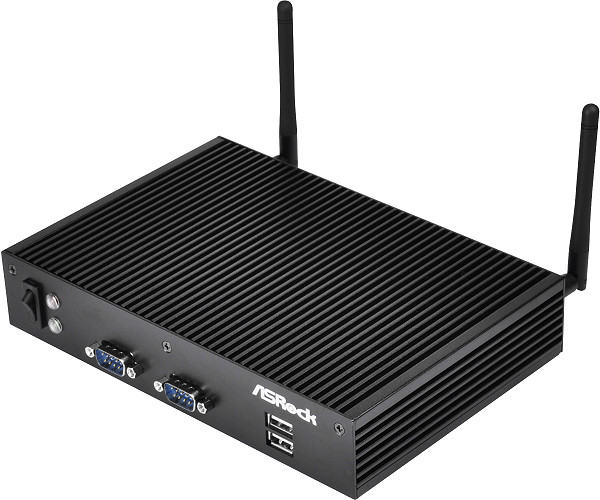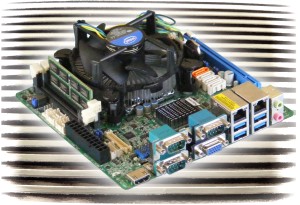 Was this article useful? Contact us so we can help you find a solution.