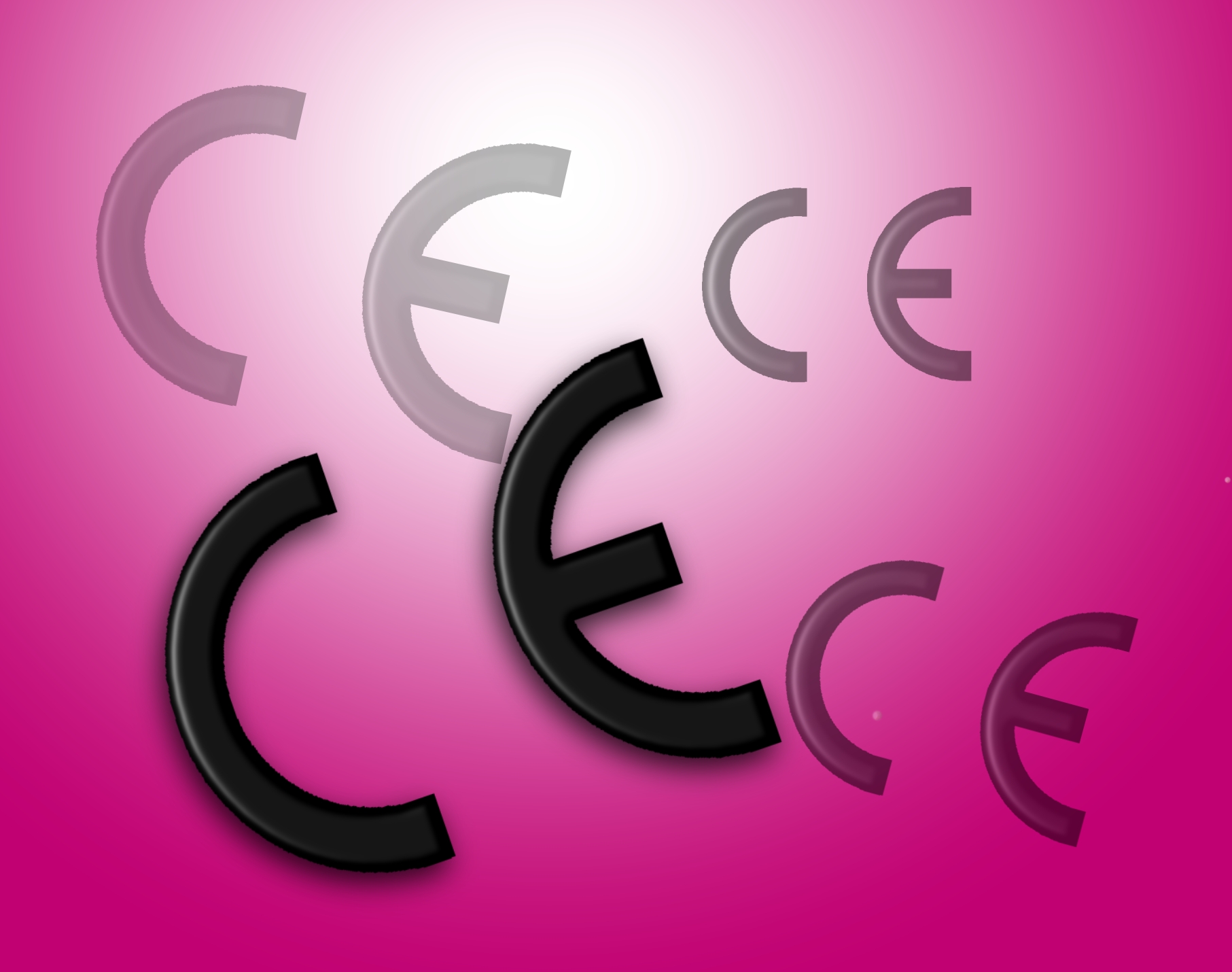 Whilst travelling the other day I overheard a comment "Roll on Brexit we can get our light bulbs back".  An obvious reference to the phasing out of incandescent light bulbs and the fact that Brussels is seen as interfering with our daily lives. But will Brexit bring change to our regulations?
In this densely populated world, with ever increasing usage of electronics, it is imperative that standards are set and adhered to if different products can safely co-exist and interoperate. Many of us remember the days when next door's vacuum cleaner made it impossible to listen to the radio due to crackling generated from the RF emissions it generated.  Or the TV that generated howling on any radio receivers within 50 yards. It's a very different world these day. This is partly due to the digital revolution but also the much more stringent regulation and testing which is now mandatory. 
European directives are interpreted, re-written and frequently embellished before passing into UK law.  From a sheer practical point of view changes (if any) will be far down the priority list.  
For BVM, manufacturing embedded computers, we have been working within the regulatory regime since the introduction of CE marking in the mid 1990's. A chore, yes, but a necessary evil none the less. It's all about a corporate mindset and design procedures that ensure compliance. 
But do the UK's regulations need to be change? If so how and why? 
From a domestic perspective the UK has a manufacturing base and testing regime that works and ensures reliable products and safe installations. From an export point of view nothing changes. When exporting to the EU of course UK products must comply with all the relevant directives. Furthermore many other countries model their regulations on the EU so their imports must also comply. 
So in the short to medium term Brexit is unlikely to have any major impact on the regulatory requirements for electronic equipment.