On the 10th April we shot up the M6 to the NEC, Birmingham.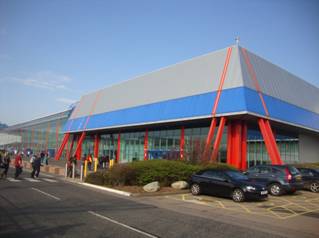 Being the best day of the Easter holidays so far it was a shame to leave the sun on the door step but an exhibition that show cased a brim of the best gadgets in consumer technology could not be missed. There was something for everyone.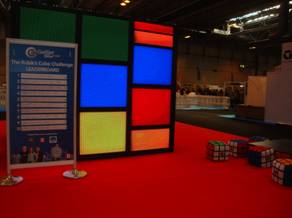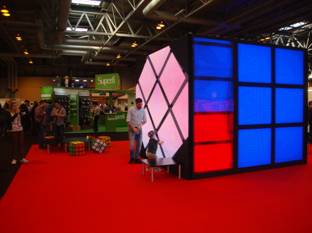 Stepping past the thresh hold we were immediately confronted with a giant, lightened rubix  cube, which colours flashed and moved around the 3D object. If that was the first thing to see that day things could only get better, this is what we learnt about the future of consumer technology…
1    If you thought 3D Printing was getting old it's not – the range of products/pens has in fact got wider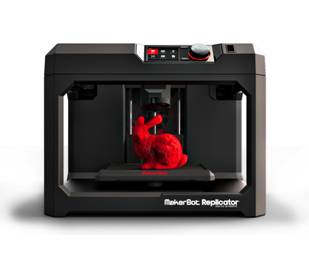 2   Food preparation has got easy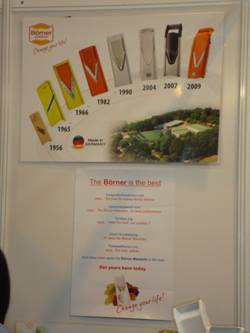 3   Unsure what to get a niece or nephew for a last minute gift? Try a toy from RED 5 Retail or an item of Minecraft merchandise.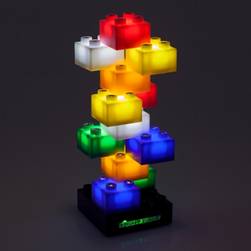 4   Want to try a competitive new sport? Try ESport.  It's now cool to be a clever computer geek.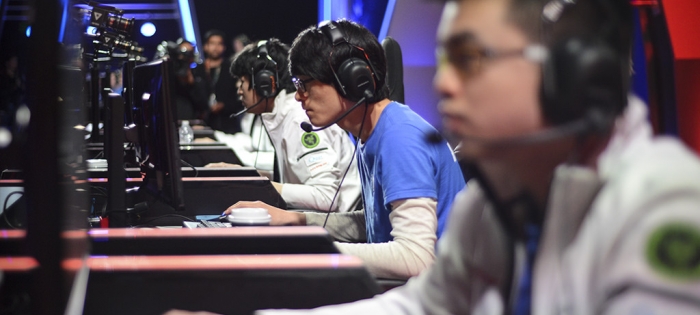 5   It's all about the screen and sound experience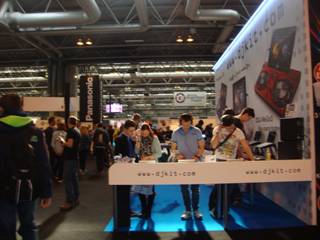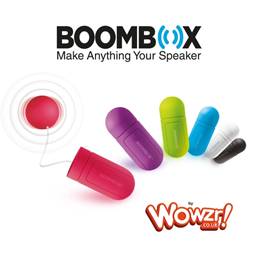 6   Breathe easy in your own home with the Dyson dehumidifier (we also thought that these could be used in more communal public settings…)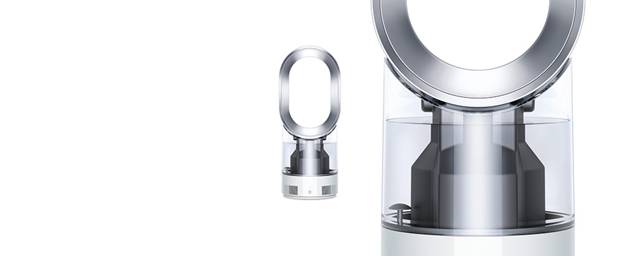 7   The relationship between children and technology is getting closer – from a younger age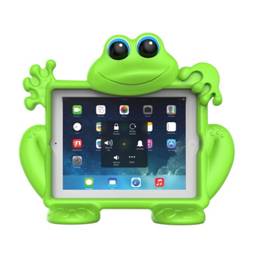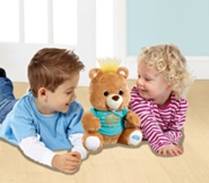 8   LED technology is here to grow in popularity – wirelessly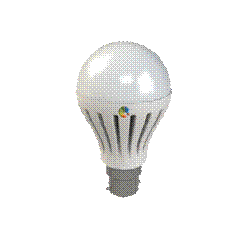 9   We will have electric cars by the end of 2015.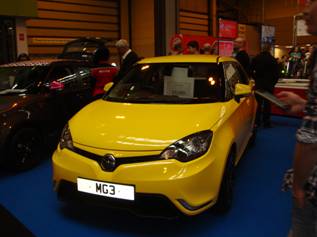 10   Relax in this hyper-cosmopolitan global economy in style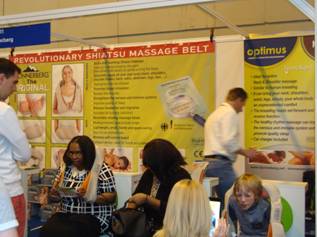 11   And make sure your hand held device does too

About the Gadget Show
The Gadget Show is a British television series which focuses on consumer technology. The show, which is broadcast on Channel 5, is currently presented by Craig Charles, Ortis Deley, Jon Bentley and Georgie Barrat.[1]
Originally a thirty-minute show, it was extended to forty-five minutes, then later to sixty minutes. Repeats have also aired on the digital channels 5Star and 5Spike, syndicated broadcasts on Discovery Science and Dave (in edited down half-hour versions), and Channel 5's Internet on-demand service My5. In Australia, it is aired on The Lifestyle Channel. The Gadget Show has received many Guinness World Records.
Our supporting team have all worked in an embedded environment for a number of years, consequently providing knowledge, experience and good advice around all BVM's products & services when and where you need it.  We don't profess to know everything you need at the time  – but we'll always help in the first instance and get back to you when a little more information is required.
You can either
Call us directly on +(0) 1489 780 144 and talk to one of the team
E-mail us at sales@bvmltd.co.uk
Or use our fast chat / fast answer service on our website
---
Was this article useful? Contact us so we can help you find a solution.