What is iRIS?
iRIS is a Remote Intelligent System which centralises computer information, to enable operators to respond quickly to problems within a variety of environments.
It is IPMI (Intelligent Platform Management Interface), 2.0 compliant and allows managing power on/off, of unresponsive systems through a network connection.
iRIS is a recent, reboot hardware-level remote control technology, so there is no need to go into an operating system (OS) or login shell to implement remote control. Even BIOS settings can be edited remotely through a secure network connection.
iRIS' key features:
Key feature

Detailed functions

Remote system maintenance

Remote BIOS update
Remote OS recovery
Remote KVM + One Key Recovery
Remote out-off-band backup

Active alert and notice

Send instant system alerts via email
Send instant system alerts via SMS
Send instant system alerts to management server

Remote device control

Fan control
Remote KVM
Remote setting BIOS

Screen record

Remote video streaming record

Event Trigger Setting and video record

Remote troubleshooting

Remote software update
Remote OS installation and recovery
Remote KVM
Post code display

System health monitor

Remote power control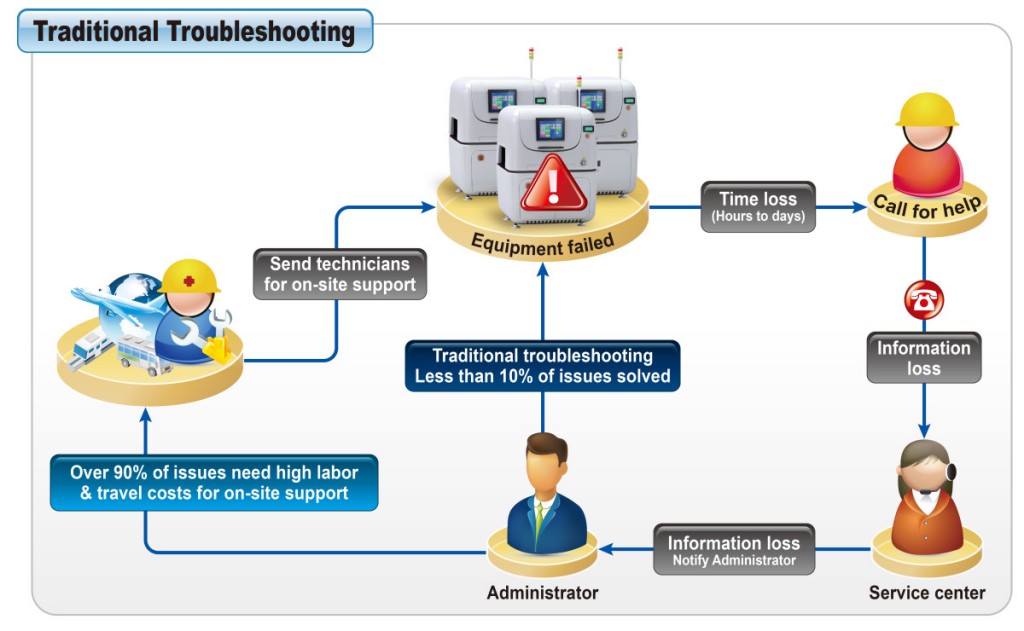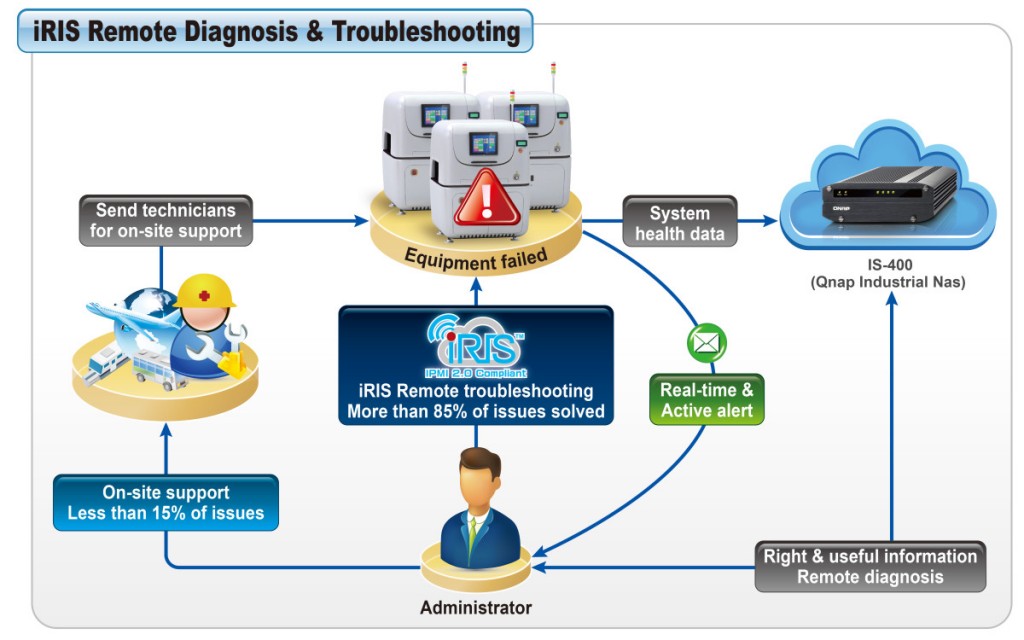 The benefits of using iRIS:
Remote interrogation of multiple parameters reduces costs associated with on-site visits.
Comprehensive centralisation of data
Isolated 2.5 kV protection
Reduction of Mean Time to Repair (MTTR)
Resolves over 80% of issues via Internet and Intranet
Ability to remotely re-boot
Reduces overall cost of ownership
If you are interested in using iRIS, view our products below which support this new Remote Intelligent System or contact us for more information.
IRIS-2400 – IPMI 2.0 adapter card with AST2400 BMC chip for DDR3 SO-DIMM socket interface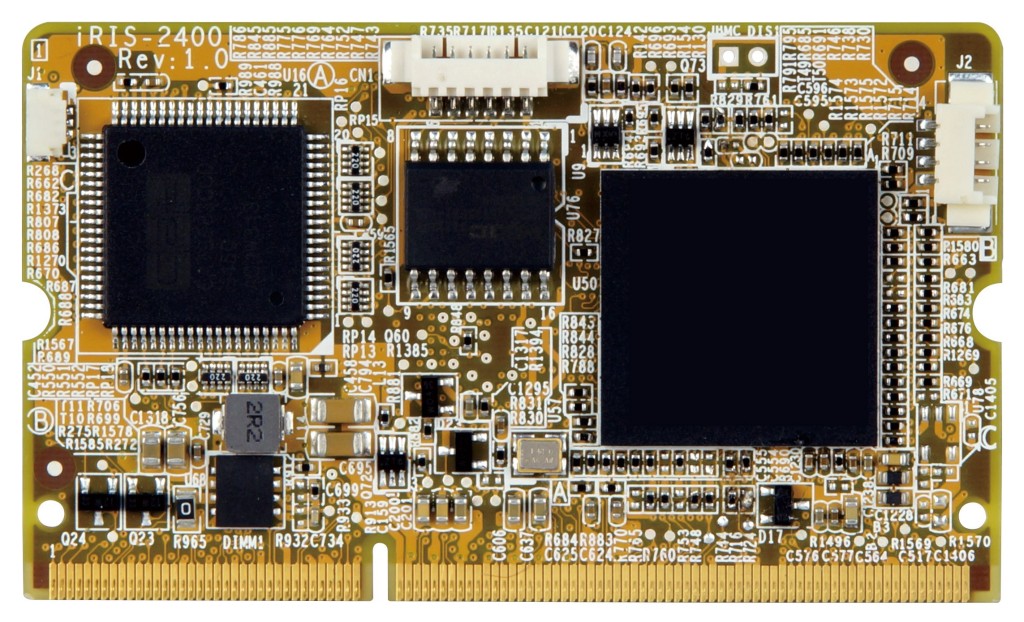 PMI 2.0 based remote management
Rugged Industrial Marine Panel PCs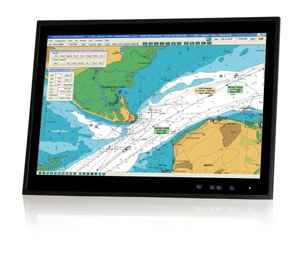 24″ Marine Panel PC
1920 x 1080 (16:9) Resolution 300 cd/m²
IP66 Front/IP22 Rear
Fanless Core i5 CPU
SBOX – 100 – QM87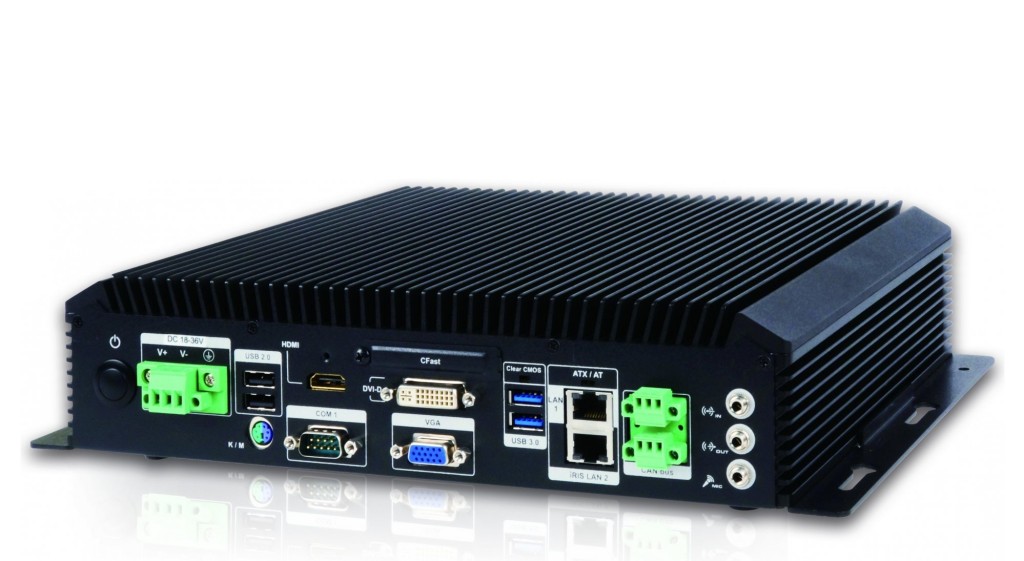 Intel Mobile Core i5-4400E
Isolated 2.5V COM & CAN
IEC60945 and DNV2.4 IASC-E10 compliant