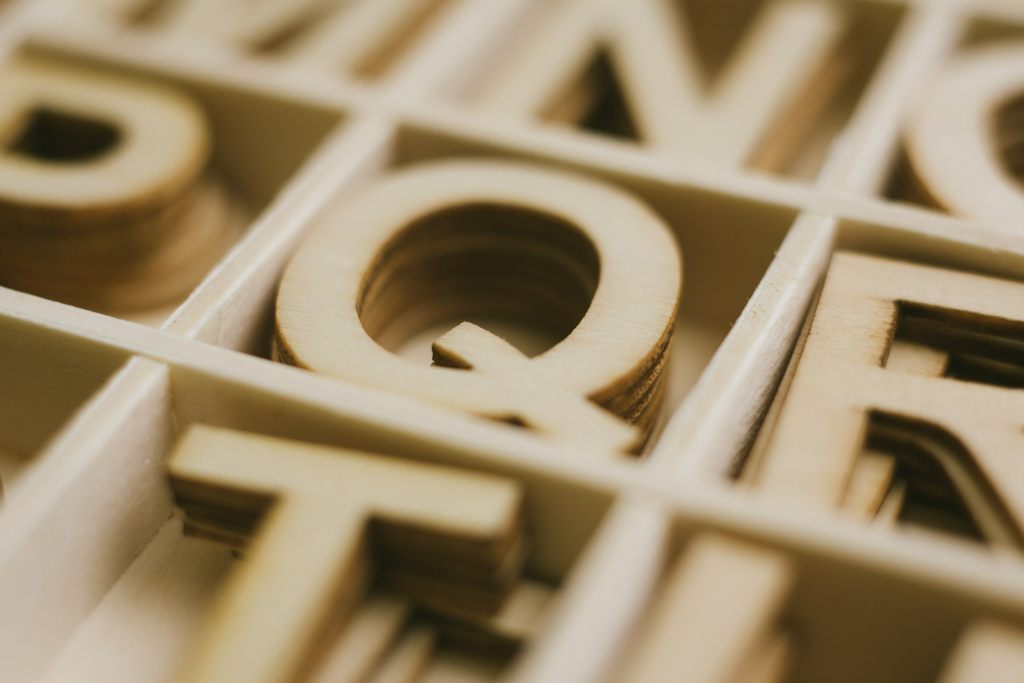 Here at BVM, we like to be as accommodating as possible! Our team are highly qualified and experienced in all aspects of embedded computer systems, offering guidance and support throughout the entire process from design to manufacture.
We often receive a variety of queries via our website and by phone, and so to make things a little easier we have introduced live chat to the BVM website.
Do you have a question about our products? Would you like to speak to our team about an exciting new embedded PC project? It doesn't matter which page you're viewing at the time, simply click on the little blue 'chat to our team now' button in the right hand corner, and if we're online, we'll be ready to answer your questions!
However, don't forget, we also have a range of FAQs available on the website, to help resolve any technical difficulties you may be experiencing.
While you're here… Why not follow us on Twitter or sign up to our fantastic newsletter? You'll receive all the latest BVM and industry news, plus product releases and more… (And of course, we'll never share your details, or constantly send you emails!)
Find out today how we can help your business succeed.