We're frequently asked 'What is it that BVM do?'  – what kind of products do we supply, the areas of industry we're involved in, the type of customers we work with.
Essentially, the simple answer is that we provide embedded computing systems and supporting services, which in itself probably won't mean a lot to the majority of people, which is hardly surprising.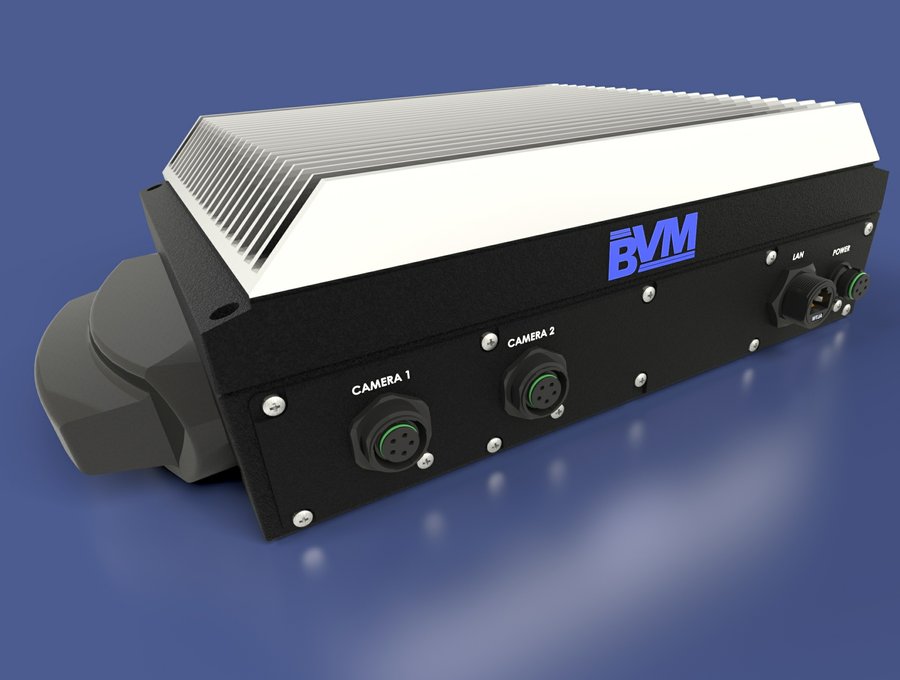 To maybe provide an easier explanation, think of a typical day in your life, how it starts from morning through to finishing in the evening, as it's highly likely that one of BVM's embedded solutions just may have touched on a part of it…
It's approaching winter and you'll have already have noticed the mornings are turning considerably darker and cooler; you've switched on your house lighting and heating – where our embedded computing systems are providing part of the process control in nuclear power stations for the national grid to produce the power you need.
Where might you see a product of ours in action?
Time to head for work and complete the short drive to the train station. Chances are you may have been in the view of CCTV cameras monitoring traffic flow via one of our custom design DVR systems.
You enter the station car park and take your parking ticket, produced on one of our thermal kiosk printers.  You're heading into London today – eventually reaching your tube station of choice; you look for the next train status on the platform passenger information system, the information delivered via our networked communications control modems.
Walking through the chilly city streets, you arrive at your warm, temperature controlled office where the heating has been working to make a comfortable environment for you to work in – our Panel PCs provide the control for HVAC systems in many offices, commercial properties and schools throughout the UK.
Its lunch time and you're looking to eat – time for your favourite sandwich from the canteen. The plastic film used to preserve your sandwich has been controlled in its manufacture by our legacy industrial embedded systems that we still support some 25+ years later today.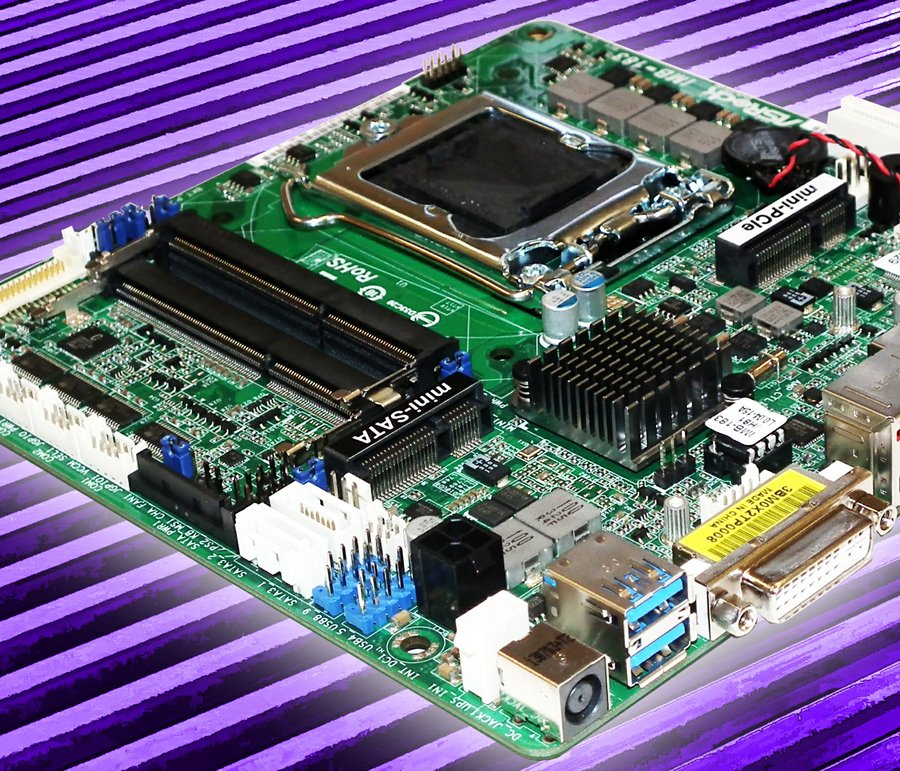 Home time at last and time to head for the station and make that long journey home. You arrive tired but ready to relax, turning on the TV to watch a live concert delivered to your home via the live audio and video feeds processed by an outdoor broadcast system using BVM embedded COM modules.
Quite often, BVM will be behind the manufacturer of the solutions that you know and use every day of your life.  You may not know its BVM that's behind them, which is fine – we're just content in knowing that we're hopefully improving people's experiences of using everyday products to help them through their day.
Here at BVM, we like to make life easier and as a provider of an engineered product or service, it could be the case that we could make your life easier, too – with our design and manufacturing services; from concept to finished product.
Any clearer now?  Well hopefully it is – but we're more than happy to talk to you further if it isn't, so you can see and understand how BVM can aid your business and help it grow. Contact our team on 01489 780144