Aside from visiting our office, there are plenty of places online that you can find BVM.
And if you are looking to visit our HQ, here's the address while you're here:
Lakeside House,
Waltham Business Park,
Brickyard Road,
Southampton,
Hampshire,
SO32 2SA
There are plenty of places you can find BVM, beyond our HQ and company website. You can also find us on social media and a variety of business directories.
You can also find BVM on the following platforms:

Yell.com is the UK's leading online business directory. The website was launched in the UK in 1996 by the publishers of the Yellow Pages directories. Since then, we have put the names, addresses and telephone numbers of over 2.8 million businesses at your fingertips.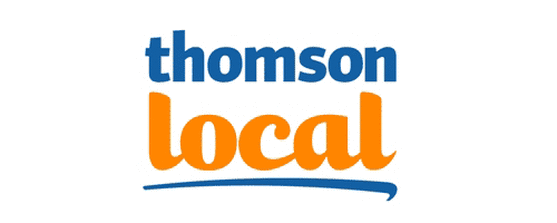 Thomson Local is a fully digital business directory and marketing service business, connecting millions of customers with local businesses each and every month.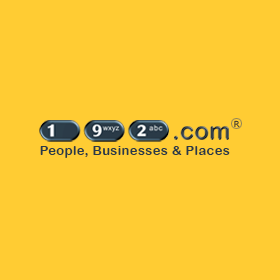 192.com lists more people and businesses than any other website and gives you much more information on every listing, including phone numbers, addresses, property prices, shop front photos, detailed aerial photography and much more.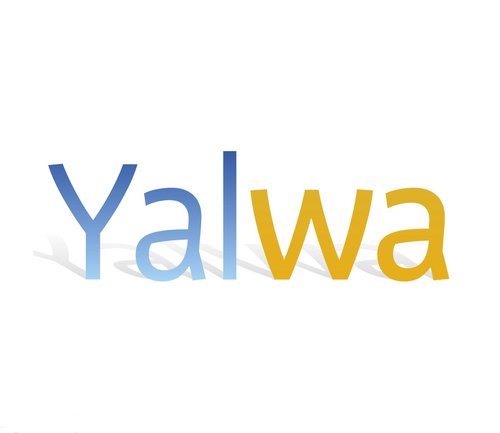 Yalwa is a thriving internet company founded in 2006. Thie vision was to create a sustainable company with a start-up atmosphere. Since then Yalwa has launched three web applications in more than 65 countries.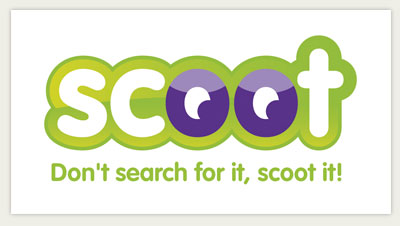 The Scoot Network – a leading online search company that gives businesses targeted online exposure to ensure that each business maximises its potential to help attract new customers.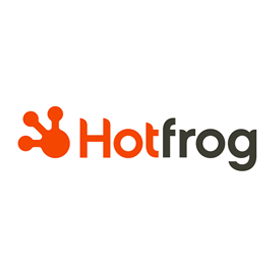 Hotfrog began in 2005 as three people and an idea, and has grown through experimentation and perseverance. Today Hotfrog is in 38 countries and helps over 120 million businesses reach new customers globally.

Facebook, Inc. is an American online social media and social networking service company based in Menlo Park, California.

Twitter is an online news and social networking service on which users post and interact with messages known as "tweets".

LinkedIn is a business and employment-oriented service that operates via websites and mobile apps. It is mainly used for professional networking,
YouTube is a video-sharing website headquartered in San Bruno, California. The service was created in February 2005.
Find out today how we can help your business succeed.