Lex AI and Machine Vision Solutions
Lex – Lex_Machine_Vision – Machine Vision Solutions – iCore Celeron mSATA M.2 – Pcie Mini PCIe PCI – HDMI VGA
Compare
SKU:

Lex_Machine_Vision
Categories: All Industrial and Embedded Computers, High Performance AI Ready Solutions, Edge Servers – High Performance Computers
Tags: Artificial Intelligence, CCTV and Surveillance, Fanned, Harsh Environments, High Performance, Industry 4.0 Industrial Automation, Linux, Machine Learning, Machine Vision, Medical and Smart Healthcare, Military and Defence, PoE, Transport and Smart City, Wide Temp, Windows
Description
PoE All-in-One & IP Machine Vision Solution
LEX PoE All-in-One & IP Machine Vision products with the combination of wide range of CPUs and built-in PoE / USB 3.0 & Multi-Ethernet channels, are developed to meet the demands for industrial automation on the production line. With compact mechanical chassis design, LEX PoE all-in-One & IP Machine Vision products make installation economical and easy for vision inspection applications in Industry 4.0 intelligent factories.

Main features:
Fanless / Performance / Reliability
Compact size for limited spaces
Support main stream camera interface :
GIGE Vision / USB Vision compliant cameras
Multiple processor options from entry to high performance demand
4-CH / 2-CH PoE / USB 3.0 camera interface
Max up to 10 x Gb Ethernet
Expandable Machine Vision Solution
With high-performance CPU and flexible I/O expansion, LEX Expandable Machine Vision products is well suited for all kinds of imaging-based automatic applications like machine vision, motion control, digital surveillance and factory automation. LEX Expandable Machine Vision solution features the fanless design chassis & supports add-on cards' full performances even in harsh condition.
Main features:
Robust mechanical designed for hash environment
Expandable I/O interface
6th / 7th gen Intel Core i processors
Flexible expansions: Mini PCIe , PCIe x 1 , PCIe x 4 & PCIe x 16
Support GigE PoE / USB 3.0 camera interface
Wide operating temperature (-0˚C to 60˚C) for extreme environments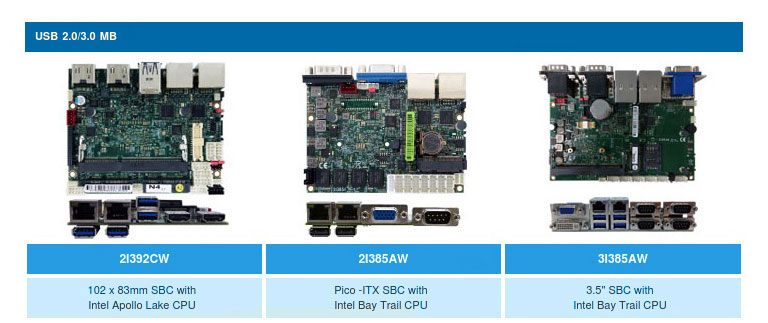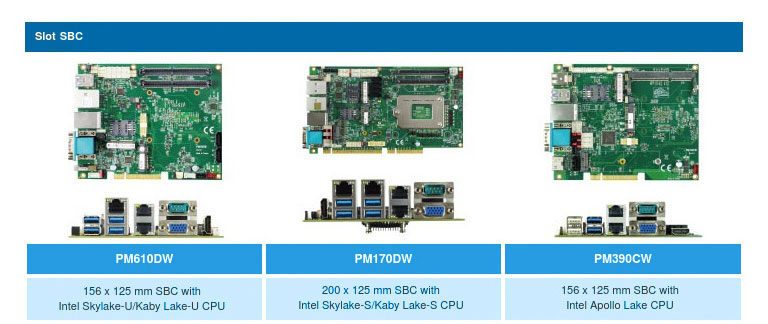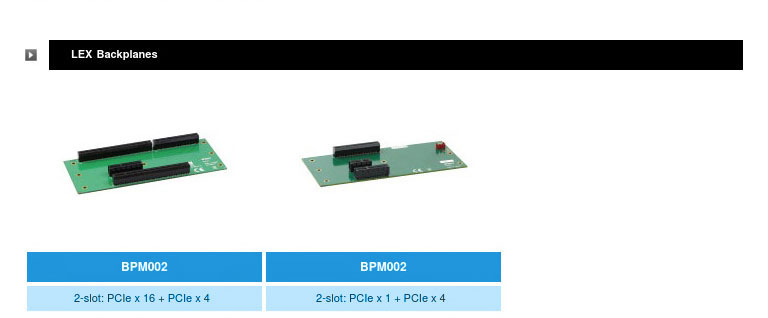 Our supporting team have all worked in an embedded environment for a number of years, consequently providing knowledge, experience and good advice around all BVM's products & services when and where you need it.  We don't profess to know everything you need at the time  – but we'll always help in the first instance and get back to you when a little more information is required.
You can either
Call us directly on +(0) 1489 780 144 and talk to one of the team
E-mail us at sales@bvmltd.co.uk
Or use our fast chat / fast answer service on our website
Related
If you cant find an off the shelf product that meets your specific requirements speak with our in house design team who can design a new product from start to finish.
Design | Develop | Test | Manufacture
Here's a selection of our design, manufacturing
& associated services: –
For customers designing a brand-new product from scratch or working with an existing prototype.
FREE Pre-design / Pre-sales advise
Prototyping – Custom PC Design, Custom Panel PC, Custom Racks or Custom Peli Case PCs
Prototyping pre checks (chargeable one-time fee for existing prototype)

Hardware compatibility
Thermal testing
Software compatibility

Custom Back Panels and Faceplates
Custom Metal Work (internal brackets, mounting brackets)
Software – Custom OS Image
Take an existing system and we can:
Custom specification (CPU, Ram, I/O, Storage)
Chassis customisation and branding
Custom BIOS
Software – Custom OS Image
Custom Packaging and branding
Integrating newly designed or existing hardware into a larger system
Build to order Racks and Towers, Peli Case PCs and Mini-ITX PCs
Porting, Integration & Deployment
Windows image capture from customers HDD
Linux image capture from customers HDD
Windows / Linux Deployment from customers image
Custom Windows images, create and deploy
Update management
Custom Linux and Android images?
Custom BIOS
Related
Manufacturer : Lex
CPU
Powered By : Intel
CPU Family : Celeron, iCore
CPU Generation :
CPU Model :
CPU Speed :
CPU Cores :
Memory
Memory Installed :
Memory Slots :
Memory Type : 2133Mhz DDR4
I/O and Expansion
Expansion Slots : M.2, Mini PCIe, mSATA, PCI, PCIe
LAN Ports : 10, 2, 3, 4, 5, 6, 8
Serial Ports : 2
USB 2 Ports : 2
USB 3 Ports : 2, 3, 4, 5+
USB 3.1 Ports : 2, 3, 4, 5+
Video Output : HDMI, VGA
Multi Display :
Wireless Connectivity :
Operating System
Certifications
Industry
Industry : Harsh Environments, Industrial Automation and Control, Medical, Military, Transport - Road, Transport and Smart City
Features
24/7 Use :
4G-GPS :
Artificial Intelligence Use : Artificial Intelligence, Machine Learning, Machine Vision
ATEX :
High Performance :
Industrial :
In-Vehicle :
IoT :
IP Rating :
Low Powered :
Mini-ITX :
Multi Displays :
NUC :
Other Features :
PoE : Yes
Rugged :
Ryzen :
System Type : Box PC
Touchscreen :
Whiskey Lake :
Wide Temp : Yes
Categories : All Industrial and Embedded Computers, High Performance AI Ready Solutions, Edge Servers – High Performance Computers
Related