Custom Modem for Underground Rail Communications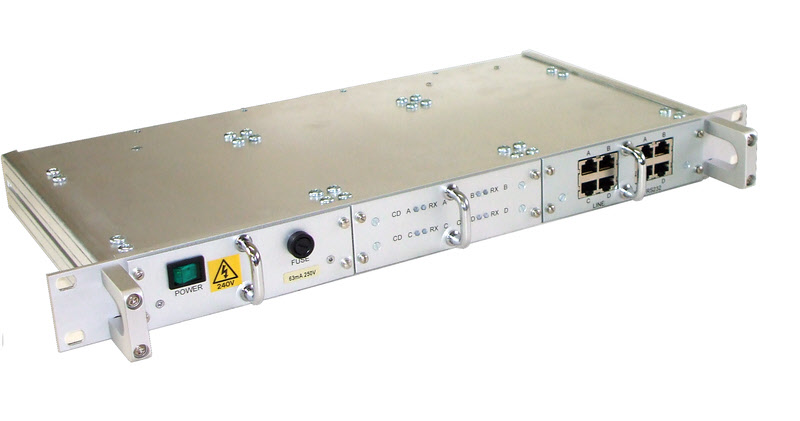 London Underground's central control room is the point where train information is continually broadcast over hard-wired links that run alongside the tracks between each station. Receivers at each station pick up the relevant data from the system, pass it to a message routing system and ultimately on to the display drivers for the platform signs.
BVM were approached because of their original supply of the message routing equipment and tasked with replacing the original modems (now 25 years old & obsolete!) with an up-to-date solution.

A wholesale replacement and update of the network wasn't an option because of the problems with limited physical access,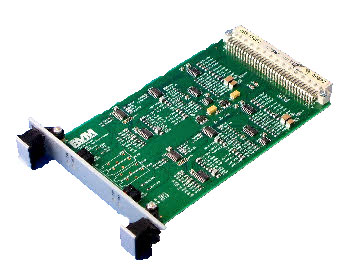 safety requirements and the time required to obtain type and system approvals. And, a new project to implement platform signs on all stations throughout the London Underground network meant that another source of modems was imperative.
Other issues arose from the interconnects following the path of the underground tunnels with the cables hanging on wall brackets. There was minimal screening on the cables, so running low amplitude signals through cables in close proximity to electric trains (running on direct current) in an atmosphere heavily contaminated with conductive dust made high signal integrity an additional challenge

In addition to replicating the electrical characteristics and noise rejection of the original units, a solid state implementation was provided, meaning the modem physically made smaller so it could be more easily mounted within the original (BVM supplied) message routing equipment. The new design also provided two dual channel modems per unit so that hardware requirements in stations with multiple lines could be reduced which provided a degree of built-in redundancy.
The new design consisted of an input isolation transformer, an input amplifier, the filter network, a demodulator with an active RS232 output and ESD-protected RS232 transceivers.


The client was able to continue using their proven systems without the need to completely change their network.  This had obvious benefits in terms of cost and minimal disruption for passengers. The new modem is now the de-facto product for use in any tube station refurbishment, achieving both high levels of reliability and long life time availability for the future.

·         The new design consisted of an input isolation transformer and amplifier, filter network and demodulator with an ESD-protected RS232 output. The key element was the active 5th order band pass Chebychev filter, with a Lower Cutoff of 1.25kHz, an Upper Cutoff of 4.8kHz and ripple of 0.1dB. The high impedance input allows multiple listeners to be attached to a single drive source.
·         Today, the solution is part of the backbone of London Underground's passenger information network supporting 11 lines covering 250 miles (402km) and serving most of the 270 stations
Was this case study helpful? Check out our design capabilities to see how We like to make life easier.