Block
BVM Design and Manufacturing Services
Whether we're utilising our own manufacturing & production facilities here in Southampton – or our ecosystem of partners in Asia, BVM can cope with any size or complexity of batch manufacturing. Our production team are highly motivated with a flexible "can do" attitude ensuring consistent quality and on-time delivery.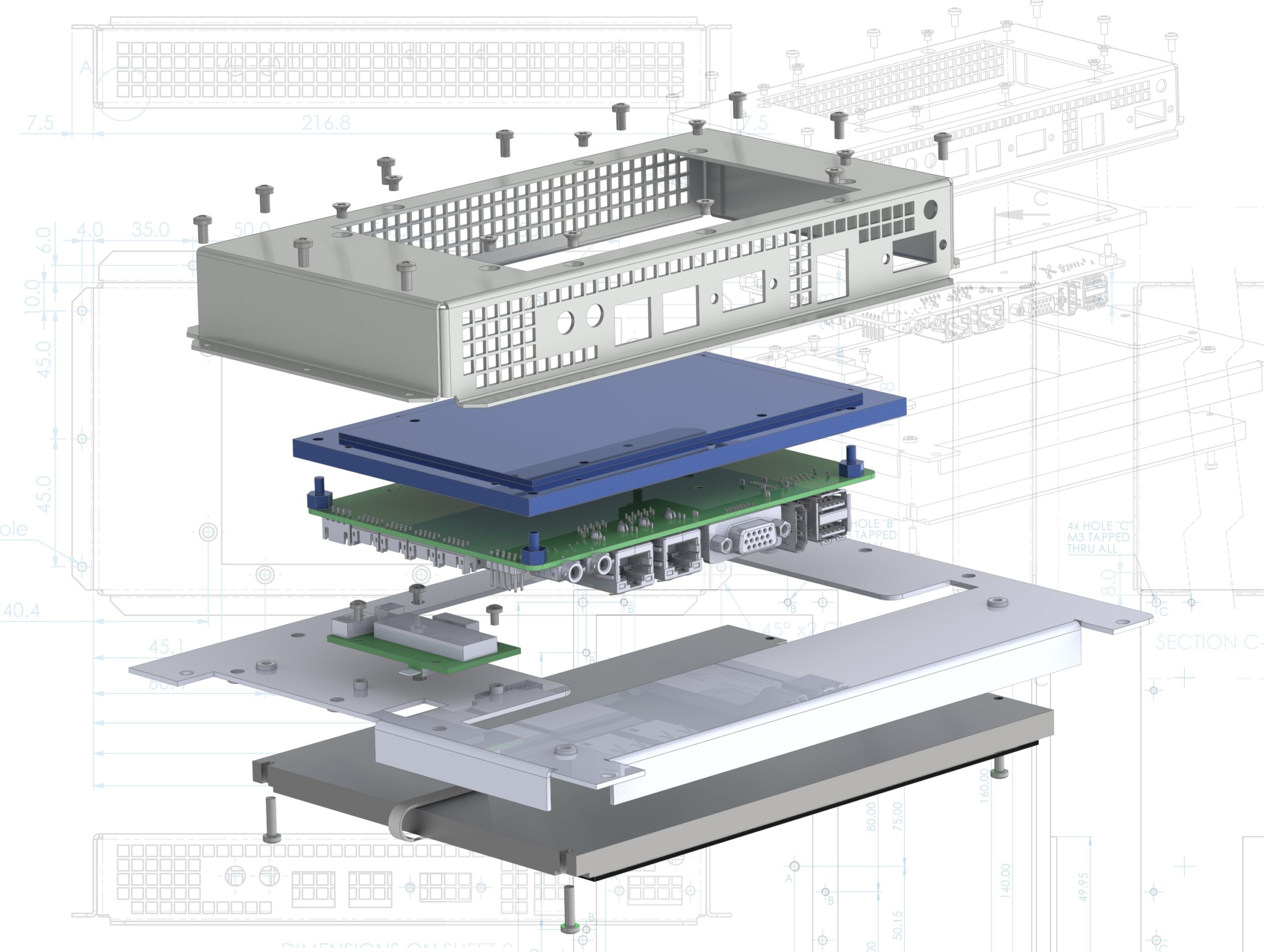 Block
Our Embedded Manufacturing Services Include :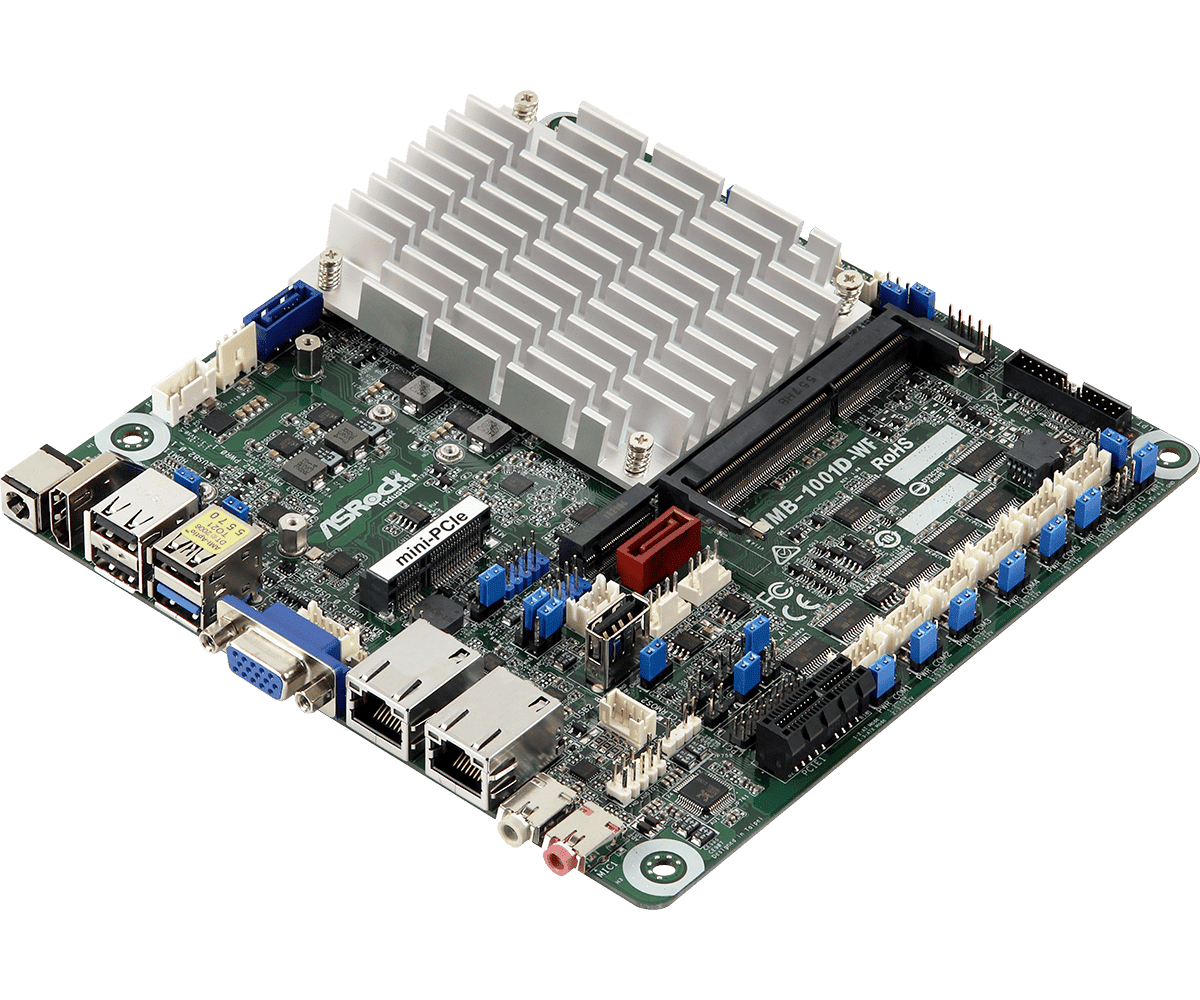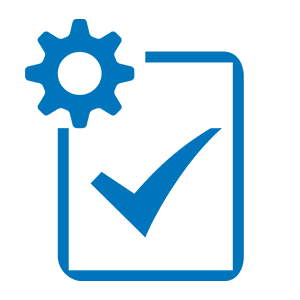 • Hardware Compatibility Test
• Burn in Test
• Temp / Thermal Testing
• Environmental Testing
• Safety Testing
• Software Compatibility Test
• Vendor Selection and Component Procurement
• Product Traceability
• Obsolescence, End of Life and Last Time Procurement Management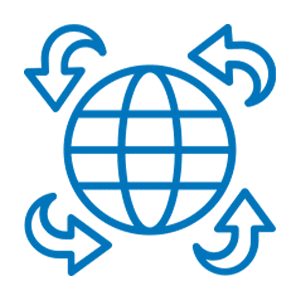 • Traceability of Shipments
• Product Labelling (number serialisation)
• OEM/Branded Packaging
• System Branding
• Packaging Branding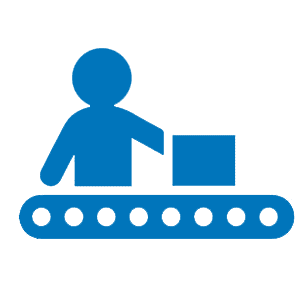 • Surface Mount: – High Speed Placement
• Conventional Through Hole Insertion & Assembly
• Automated Optical Inspection
• ISO 9001:2015 / 14001: 2015
Block
At BVM, we pride ourselves in our ability to gather a clear understanding of our clients products needs, right from the start. We always begin by deriving a 'requirement specification' – which can be a written specification, a working prototype or 'mock up' provided by you – or even a just a 'wish list' around how you want your product to function in the environment it's destined for. Whatever the format, our engineering & commercial team will create a design specification agreed with & signed off by you. Because we've honed our skills over the years that BVM have existed, our Made to Order manufacturing & technical support team know what makes a successful design (and just as importantly, what doesn't) around the requirements of an embedded system.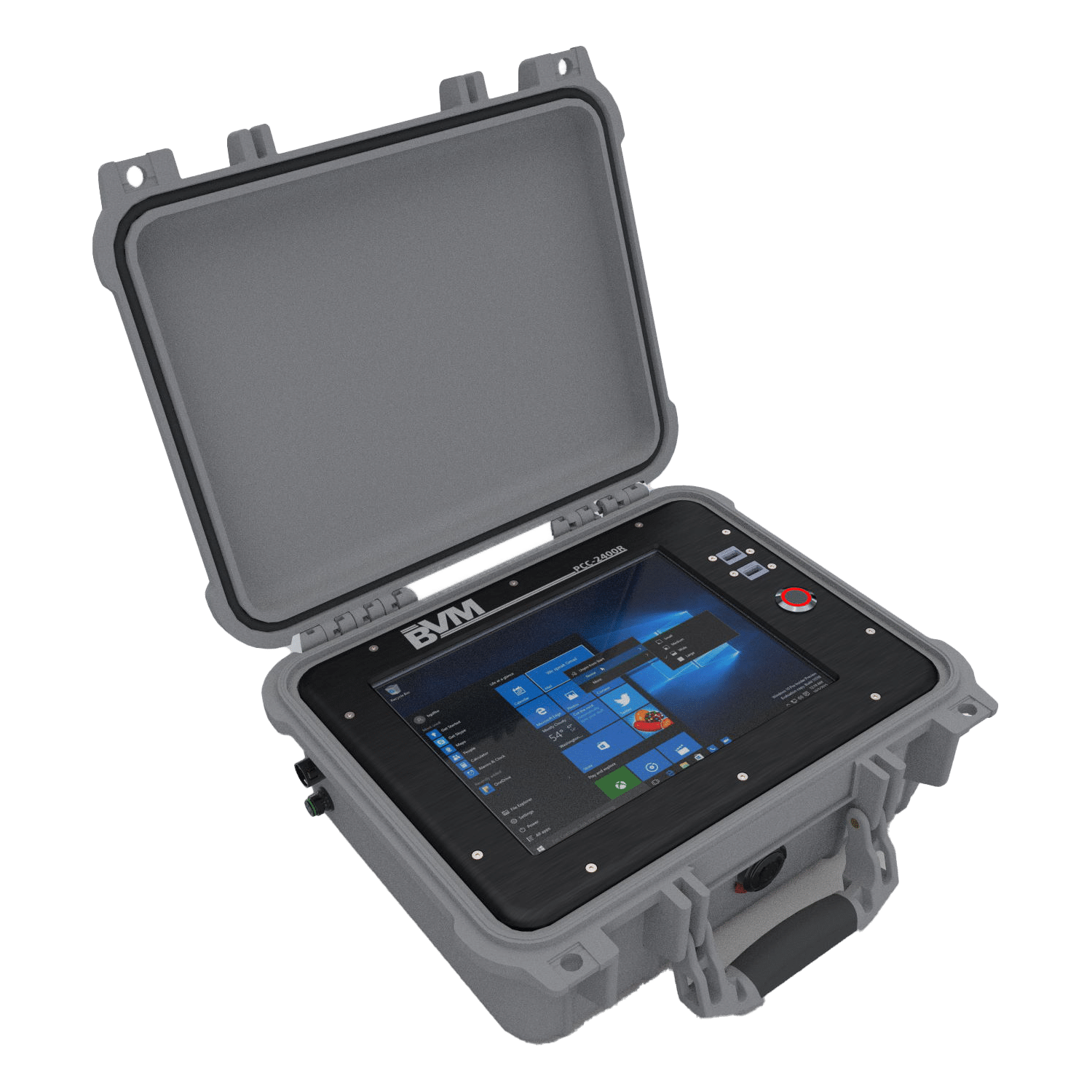 These are just some of the areas where we apply our skills: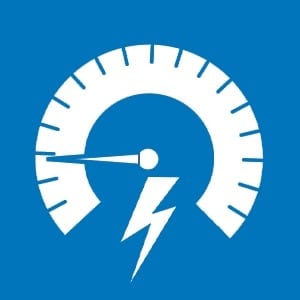 Considerations needed for power requirements of a system

Thermal management of systems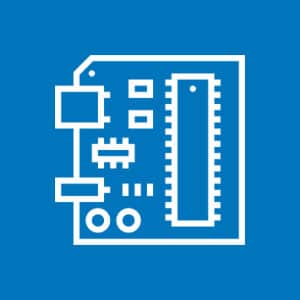 Component selection for lifetime availability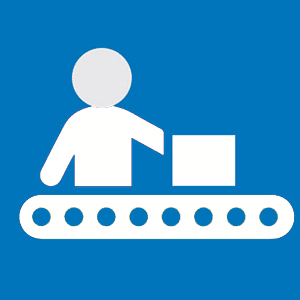 Design for Manufacturability and Test

After we've agreed the requirement & design specification with you, the detailed design work begins – resulting in the production of a "proof of concept" – a working unit to verify your application software's functionality, aesthetics – the all round look & feel of your product.
Slide
We like to make life easier ….
Our Embedded Manufacturing services are intended to allow our customers to concentrate on their own immediate business needs, knowing that the design and configuration is taken care of by BVM.
You can either Call us directly on +(0) 1489 780 144 and talk to one of the team or E-mail us at sales@bvmltd.co.uk