BVM Ltd are proud to announce the celebration of their 30th birthday !
From their inception in 1989, BVM have been supporting customers with embedded computing solutions. Starting with their own VME and PMC mezzanine card solution designs (which BVM still support today), through to providing modern day IPC Solutions; Industrial Motherboards, Embedded Systems PC's, Panel PC's, Industrial Rack Mount PC's, COM / SOM Modules – inclusive of producing supporting customised electronics & mechanical designs, ably assisted with their in house 3D CAD design software packages.
And it hasn't all been about hardware; BVM have been producing operating systems, starting with the real time, process based, multitasking operating system of OS-9 through to producing some of the first embedded ports of Microsoft Operating Systems with Windows NT in year 2000 (when BVM became an embedded Microsoft partner) through to Windows, XP, WES7, 8.1 and latter day Windows 10 IoT.
BVM have been supporting customers in multitude of industries over its years, inclusive of Military & Defence, Security, Aerospace, Traffic Enforcement, Rail Safety, Medical, Nuclear Power Generation, Audio Visual – as well as every day Industrial Automation & Control (Industry 4.0) applications.
Managing Director and company owner Rod Clarke said,
"it's remarkable that our first 30 years has passed so quickly, I really don't know where the time has gone. It's been a thoroughly enjoyable and gratifying experience along the way; helping customers solve (sometimes) difficult application problems makes no two days ever the same".
"What I do know is that we'll be continuing our support for customers in helping them with their long term future. As an embedded systems provider, life has changed a lot for BVM over the years. For the early part of our existence, we were a product supplier with able & competent technical in-house support. Today, we're a systems integrator utilising the technical knowledge that we honed in our early years – which we've combined with our background in design for manufacture to now produce custom designs befitting our exact customer needs"
Here is a small selection of products designed, manufactured and/or distributed by BVM overt the last 30 years.
BVME363 A state of the art VMEbus SBC featuring Motorola's 68010 CPU (1989)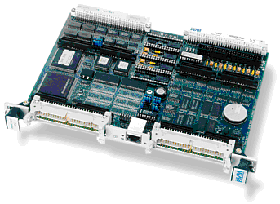 BVME120 An advance 3U VMEbus floppy and SCSI disc controller (1990)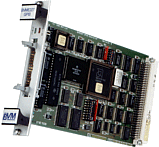 BVME410 Groundbreaking VMEbus Ethernet module (1990)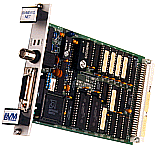 BVME4000 An advanced 32bit VMEbus SBC featuring Motorola's 68040 CPU (1993)
BVME3000 QUICC Communications board with industry pack mezzanines (1997)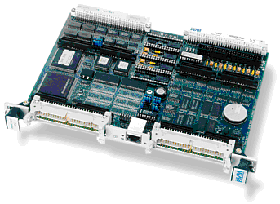 CPC200 A Compact PCI Single Board Computer featuring an X86 architecture and AMD CPU (1999)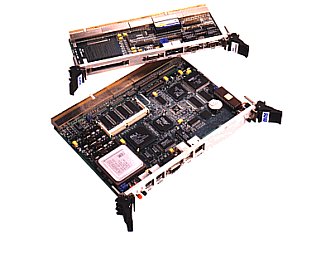 PMC100 Ethernet copper & fibre optic interface mezzanine board (1999)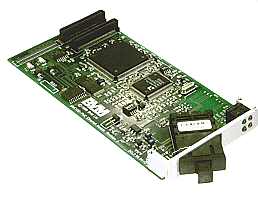 PMCSCU2 A PMC mezzanine module for X86 and Power PC host carriers (2000)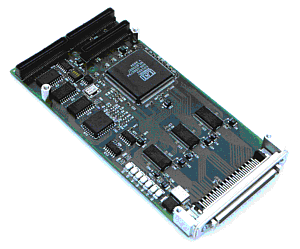 LV-602 Worlds first Mini ITX SBC with Socket 370 CPU (2004)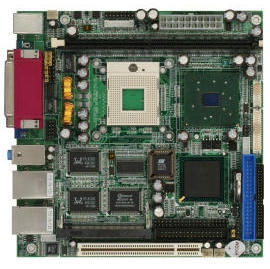 PIMS3000 An integrated Passenger Information Management System for Railway applications (2005)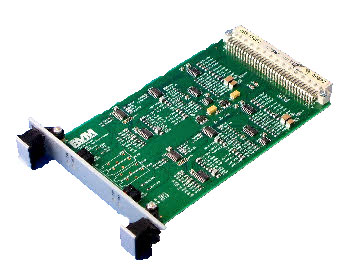 MP-323 Mini PCI IEEE1394 controller module (2005)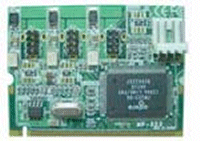 WLP Series Industrial Panel PC with passive cooling (2005)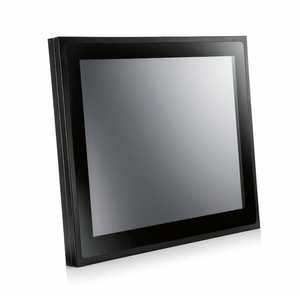 PMCDIO32CC A digital I/O PMC conduction cooled module (2006)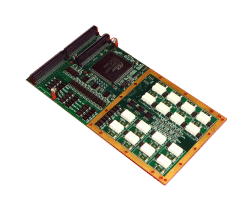 Afolux Family of Panel PCs introduced (2007)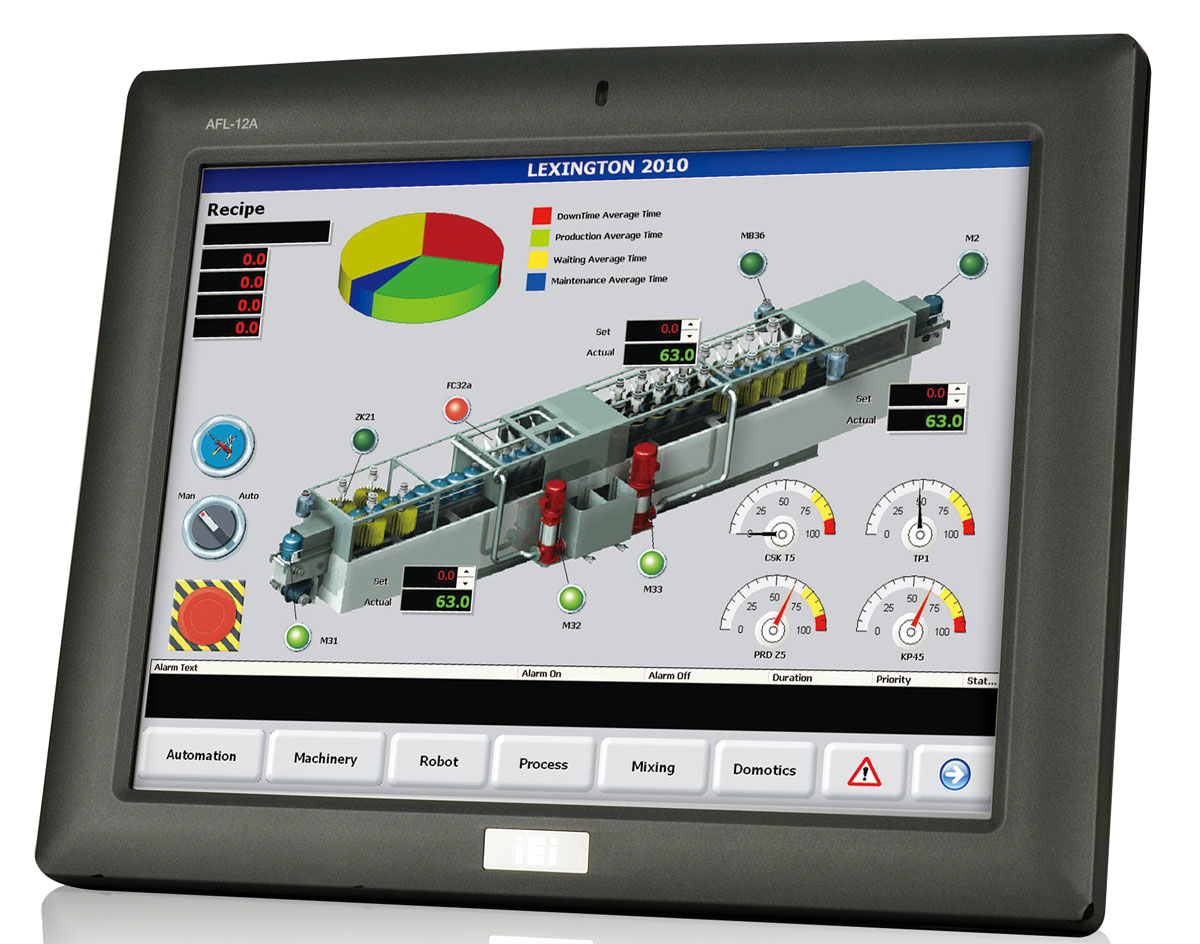 IEM-LX80 ETX CPU mezzanine module (2007)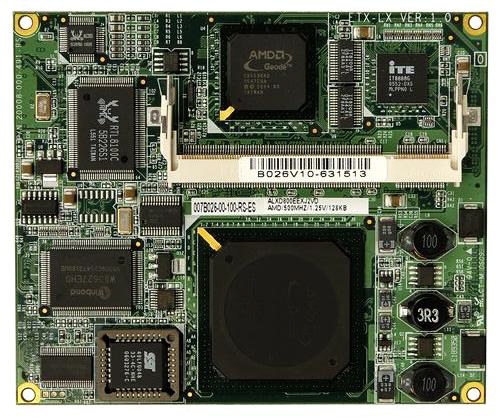 TSC-080 8″ Touch-screen monitor (2008)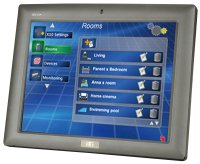 Sailor-12A 12″ Waterproof Panel PC for Marine applications (2009)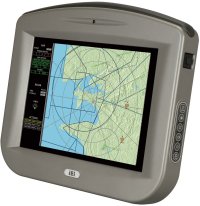 LV-67D Mini ITX SBC with Intel N270 Atom CPU (2009)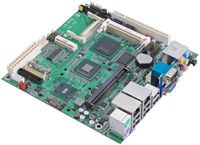 ICE-Fire Portable Panel PC for clinical use (2010)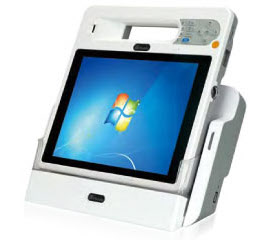 IMB-170 MiniITX SBC with 3rd Generation iCore CPU (2012)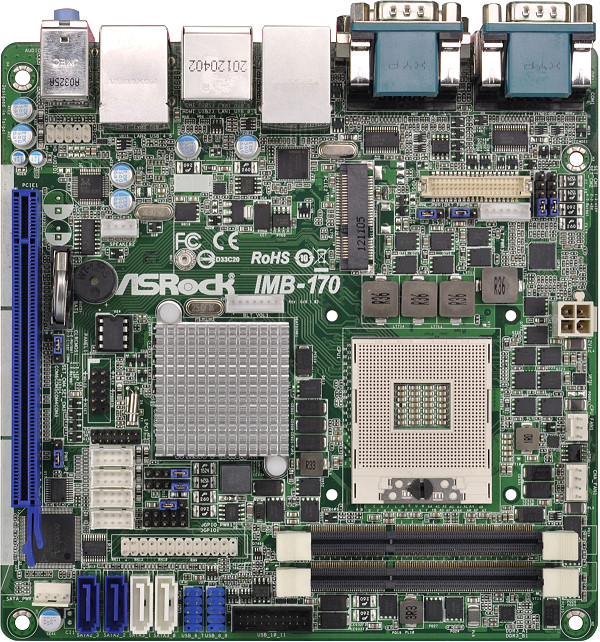 LV-67M MiniITX SBC with 4th generation iCore CPU (2013)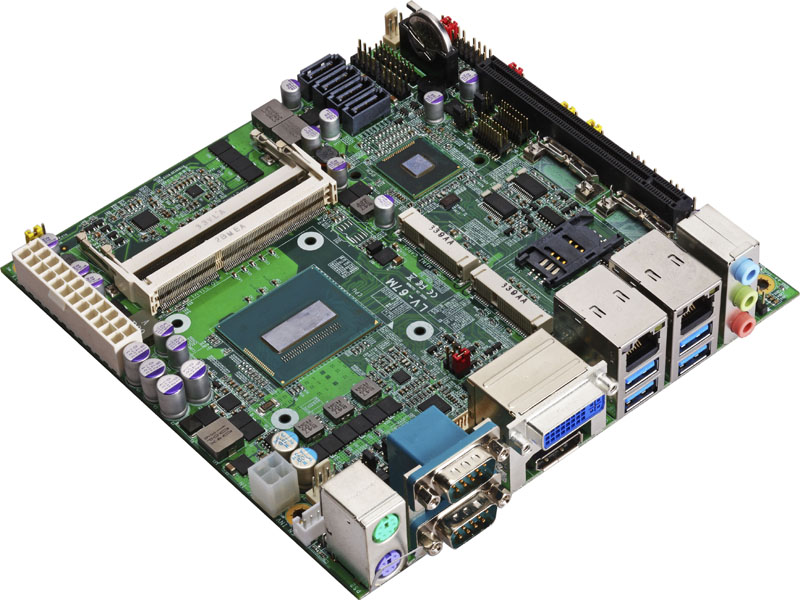 IMB-150 Intel Baytrail based MiniITX SBC (2014)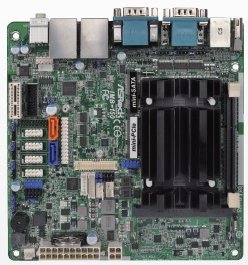 BVM Moved to Lakeside House (2015)
Seiko Thermal Printers added to BVM's product range (2017)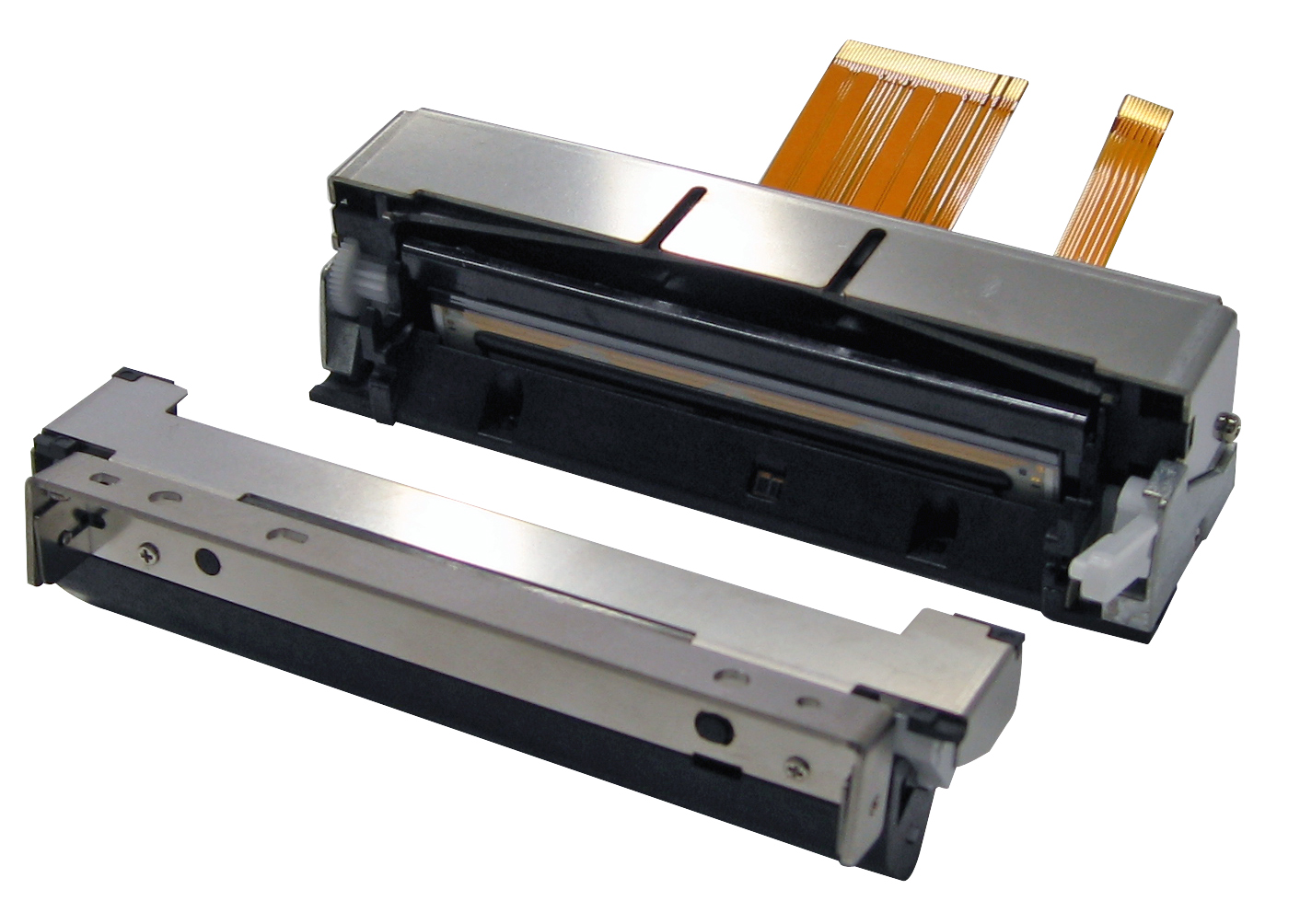 Afolux Gen 3 Family of Panel PCs introduced (2018)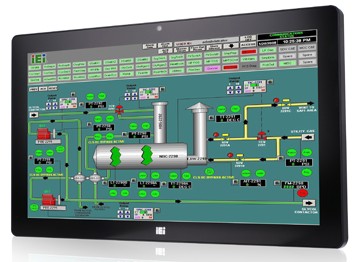 Air Traffic Control (ATC) Custom built Ground to Air Communication Systems (2018)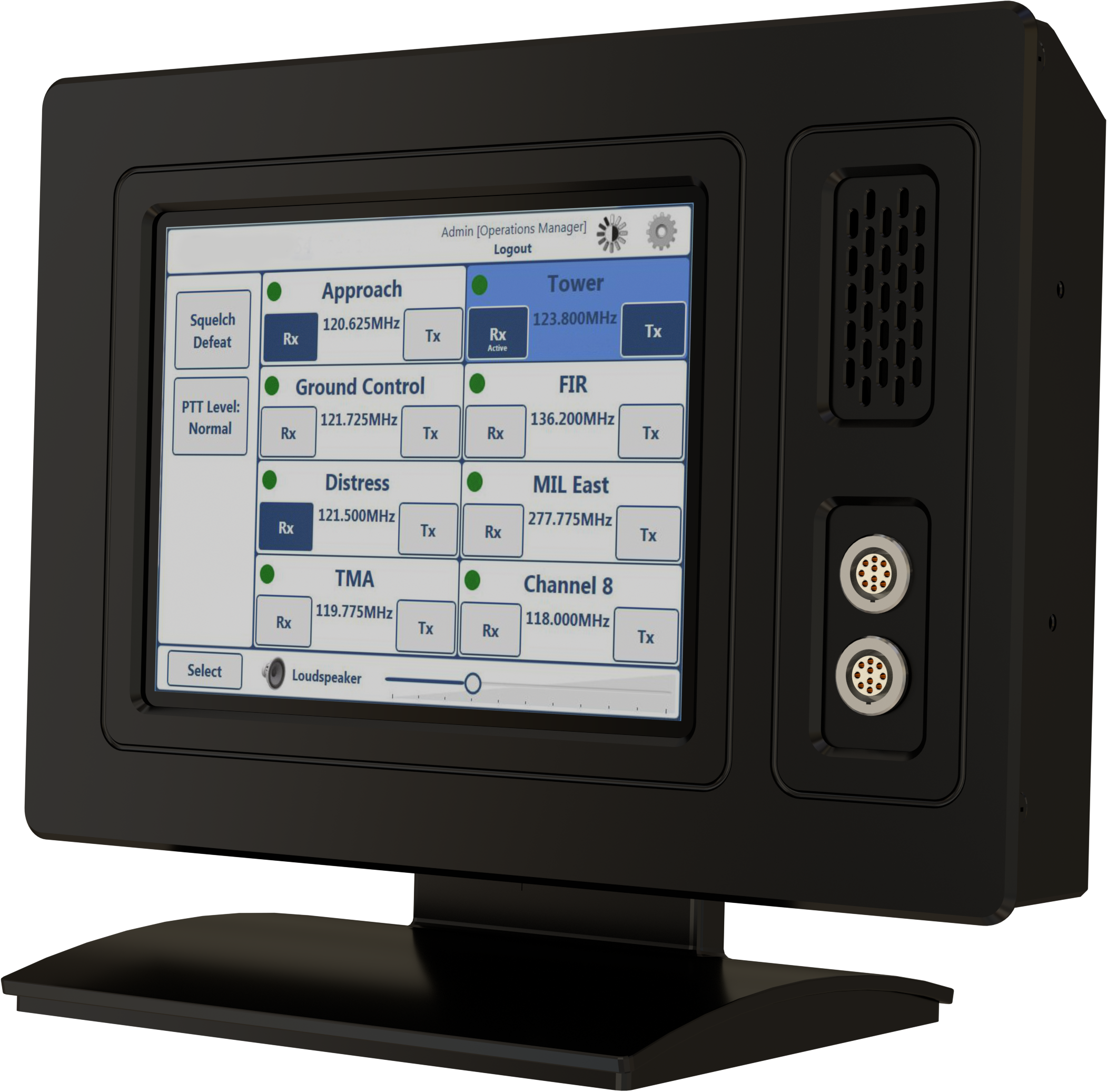 Medical Panel PC – Custom built Endoscope, Hygiene & Cleaning Panel PC (2018)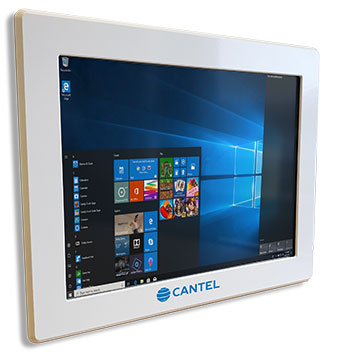 The above is just a small selection of products designed, manufactured and/or distributed by BVM overt the last 30 years. Click Here to see how we have helped many customers and their businesses.